Combo 3 Hộp Dán Nhũ Hoa Silicon
Sản phẩm dán nhũ hoa (dán ti) silicon được khách của Emwear cực kỳ yêu thích.
Dán ngực cực kỳ mềm, nhẹ, dính tốt nhưng không bết và cực kỳ thoải mái. Đặc biệt có thể tái sử dụng nhiều lần. Dễ dàng kết hợp khi mặc đầm háy áo dây, đầm hở lưng... hay các trang phục khác mà không lo "lộ hàng" hay phản cảm.
Combo gồm 3 cặp (6 miếng) dán silicon nhé các nàng <3
Silicone nipple covers are extremely popular with Emwear customers.

These silicon covers are extremely soft, light, sticky but not loose and extremely comfortable. Especially can be reused many times. Easy to combine when wearing lapel dress, open back dress ... or other outfits without worrying about "revealing" or objectionable.

Combo consists of 3 pairs (6 pieces).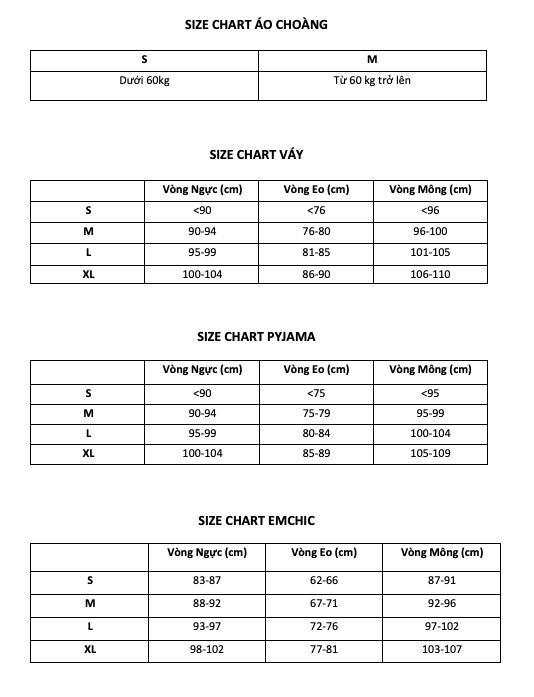 Your cart is currently empty.