Thiết kế với chi tiết cổ bẹt vai tạo cảm giác thanh lịch, quyến rũ khoe khéo bờ vai thon của người mặc. Cùng hai màu sắc Đỏ - Đen quyền lực đưa nàng thành tâm điểm của mọi bữa tiệc.
The design with shoulder flattened neck details creates an elegant, seductive feeling showing off the wearer's slim shoulders. Two powerful Red - Black colours make her the centre of every party.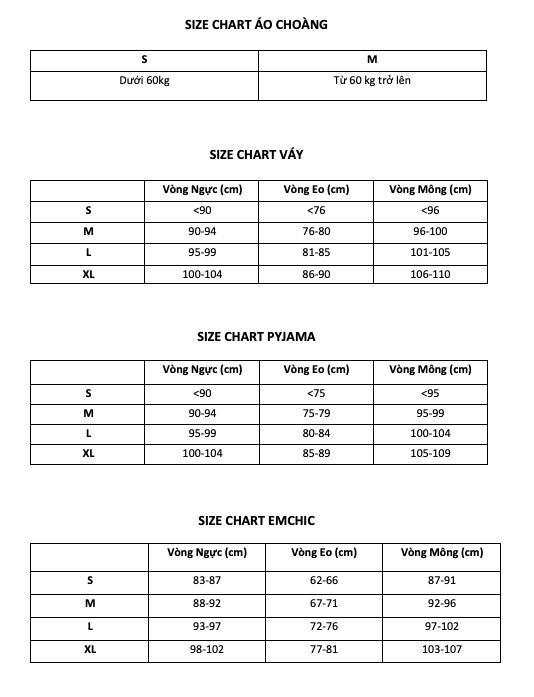 Your cart is currently empty.