Mẫu quần basic dễ mặc, với những màu sắc đen, trắng, xanh rêu mang đến sự sang trọng và vẫn hiện đại, trẻ trung cho người mặc.
Quần có tính ứng dụng cao, dễ dàng kết hợp với các loại áo cũng như vest.
Basic pants, easy to wear, with colors black, white, moss green bring elegance, also modern and youthful.
These pants are highly applicable, easy to combine with all kinds of clothes as well as vest.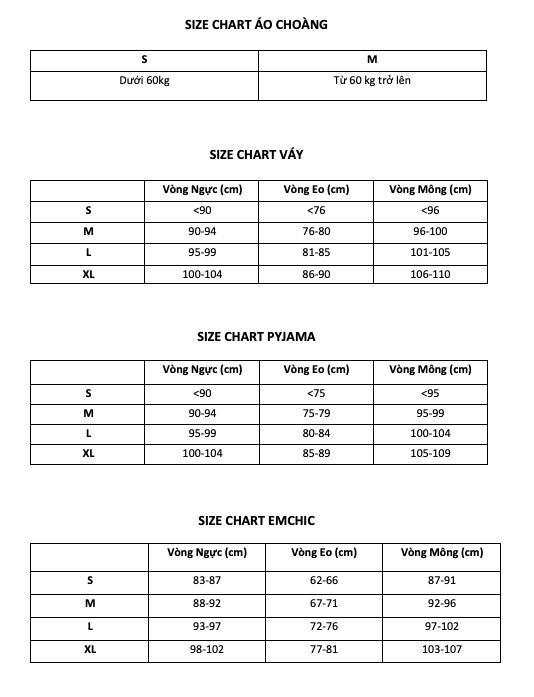 Your cart is currently empty.